Have an idea?
Allow our experienced team to find the perfect developers for you with no commitments!
Get it moving!
We have all of the products and services you need to make your vision a reality.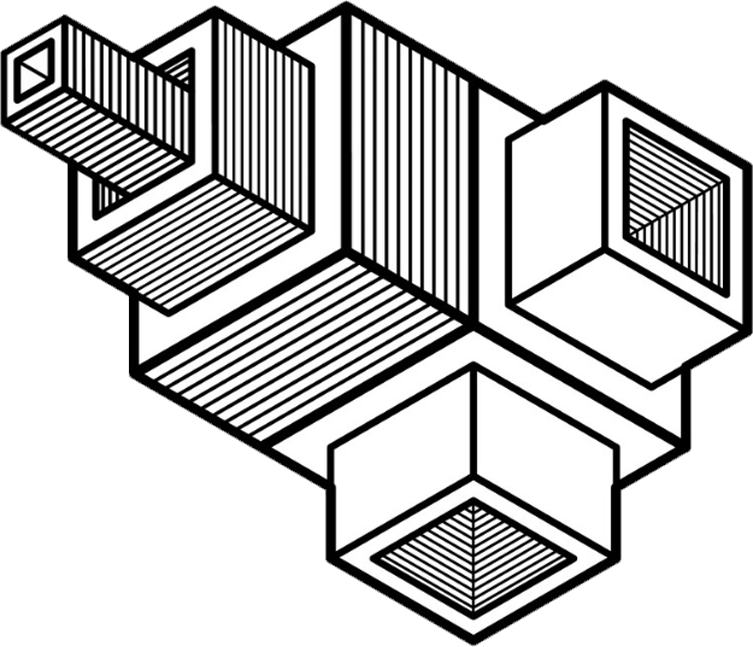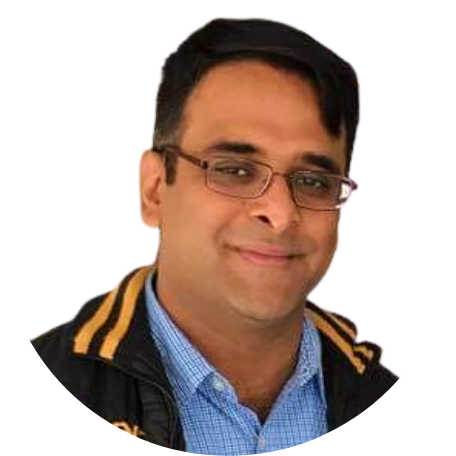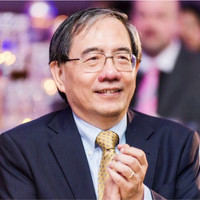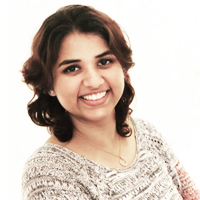 Sreevalli //
Director of Remote Operations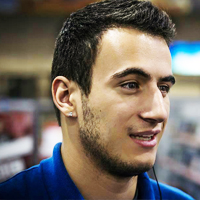 Jhon Rojas //
Sales Manager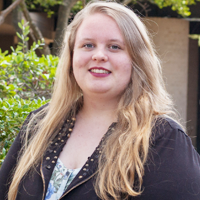 Autumn //
Head of UI/UX Design
Engagement
team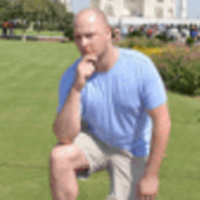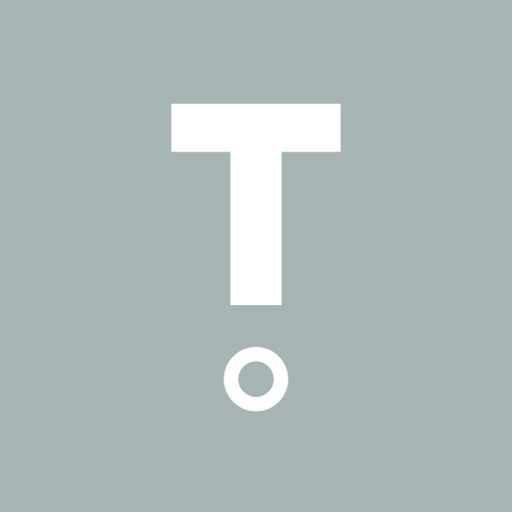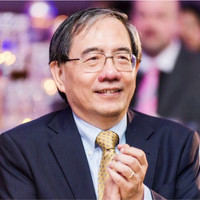 About
Us
We are a Customer-Centric Professional Service Company.
A few of the services we provide are IT Consultations, Customized Web Solutions, Mobile Development, Cloud Development, Systems Integration, and Server Management.
We work closely with clients to review project objectives and business models. Furthermore, we leverage our industry knowledge and experience with current Best Business Practices to provide relevant solutions to our clients.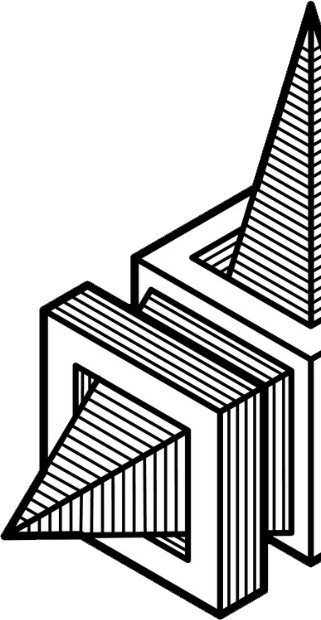 Our
Products

Forward Auction

Reverse Auction

Penny Auction

Silent Auction
CaseCamp is the leading free web-based online project management and collaboration software tool.
Casecamp allows you to easily and effectively manage different phases of the project, check the hours worked, and organize to-do lists and many more!
Our
SaaS
Auction.io
We recently purchased auction.io domain to grow our small (SaaS) and we are having an interesting business plan connecting sellers and buyers. We are planning to target our customers who are huge players in the liquidation market and let them re-list their inventory of things that were not sold and bring more traffic to existing customers such as Slibuy.com, LAAuctionDepot.com, HarnessHorseAuction.com, hawaiiauctionservices.com, Snagtime.com and for more. We have SEO marketing experience to bring the "auction" keyword to No:1 in google for business buyers to complete the loop. We are planning to participate in the kids market (SilentAuction - Auction.io) in connecting their knowledge to win amazing products in silent auctions.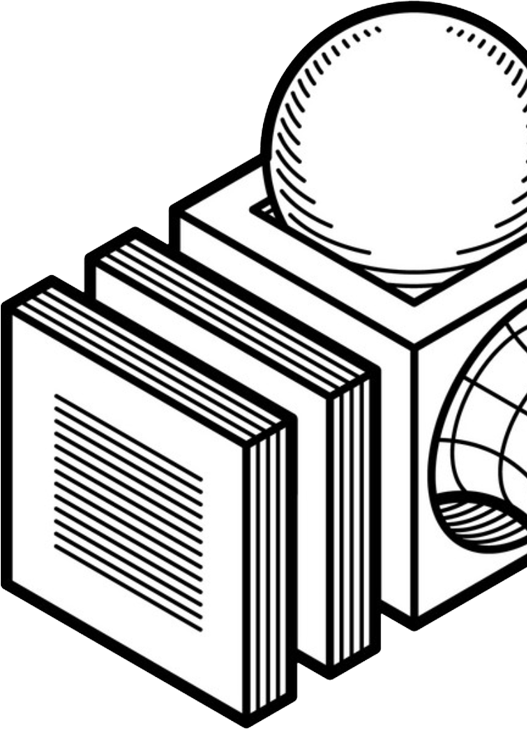 Developscripts LLC

Formed the Company

Auctionsoftware.com

Deployed with 200 + customer

Casecamp.com

Leading Project Management Software

Won GM | IngramMicro | Somos | Slibuy | Itochu

Built Stable, Reliable and Scalable Product
Auction
Software
" The software is huge will cover all the aspects (features) in auction you are looking for ,it is customisable, the team are dedicated looking to pleasure their customers with high quality work.
" My software is perfect, it's everything I asked for and then some! I was a little wary at first because my solution needed major customization and I've been burned more than a few times working with off-shore Dev teams.
" Amazing to work with. The reviews are real!. Customer service, amazingly well-documented project via Basecamp.I actually first found the team through this review page.
" Auction Software is an enterprise-level platform for Auctions. Because auction web applications are very intricate and sophisticated, other CMS platforms like Wordpress or Joomla are inadequate to make a good result.
" A great platform and an awesome team!. All the basic functionality is there at a very reasonable price. The team behind Auction software helps to customize the platform to your every need.
" I used Auction Software to launch www.overhaulbids.com which is a reverse auction platform for the aviation maintenance industry. They were vetted out of more than 50 software companies and the reason why I selected them over all the others was experience in this field and templates that I could work off of.
" Having worked with a few other programmers trying to find the most adaptable product to meet our needs, Auction Software has developed a great software package with the key features we were looking for in an auction platform.
" Great value and easy to deploy. Excellent support. Committed to customer success. Speed to deploy and support from company is exceptional. It's also a great value that gives you extensive control over the deployment functionality.
" We are really happy with the work done. The team was very responsive and creative. What we really liked was the visual aesthetic and ease of use. Furthermore the ability of the team to implement complicated requests and features.
" When we went into the Reef Bids project, we wanted to partner with a company we could have a long-term relationship with. We found the perfect partners in Auction software. It is very rare that I have something exceed my expectations, but that is what I experienced from Auction software.
Case
camp
"I have been using CaseCamp for a while and it has definitely helped me to be more structured. CaseCamp supports Resource Planning, Project Planning, Analysis and Reporting and provides a neat and clean interface for Customer and Owner / Employee and Manager.
" Casecamp ensures that a project manager's task is to make certain that all the stakeholders understand the project and agree on what project success looks like. Their topmost priority is that the change-driven scope definition is clarified just sufficiently for time and cost estimates.
"Excellent resource... great for reviewing past discussion, revision progress and uploaded content!. The value in Casecamp from my perspective is that Casecamp "when used as intended" is fantastic for a couple of reasons.
"Hidden Gem in Project Managment Software. All in one solution. Great price and great value. Consolidate all of my tools. These guys need a better pricing team because for the value of you get they are literally giving it away for free.
"CaseCamp is the best project management tool which is available online with more features compared to its peers. The most exciting feature is Gantt chart analysis. So users can have graphical representation of project activities.
"Project Management as mentioned above is Completing the Goal/Deliverables according to the agreed upon quality within the given Time and Money is Highly Impossible.so it usually requires little more than the agreed upon Time and Money.
"CaseCamp.com Project Management Software. Ease of use, Basic dashboard great GUI. This software has been a great help with being able to see status and progress for our software development.
"CaseCamp is a project management utility that feels light and robust. The web application loads quickly and I found it effortless to jump directly into my client's new project management tasks upon my first use.
"CaseCamp is a great cloud-based project management and team collaboration tool. Awesome Integration Features - all at a much lower cost than alternative project management tools.
"First, the UI is really good and it feels quite fast. Instant loads, no waiting to do anything. Casecamp is way ahead of other similar tools when it comes to UI.